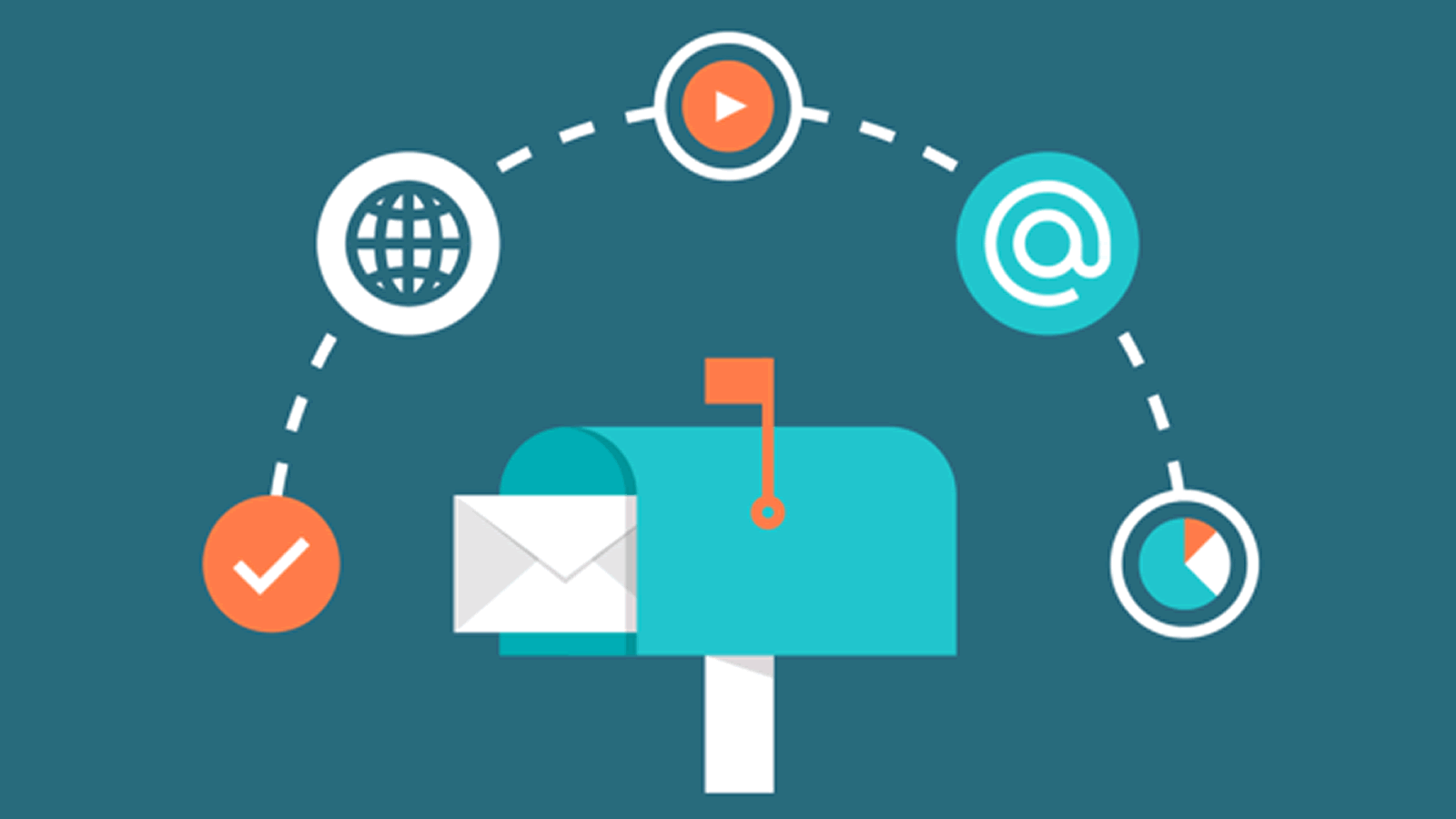 Let our expert travel specialists help you!
The Indar Weir Travel Centre is a boutique travel agency operating in the island paradise Barbados. Established in October of 1997 it has evolved into a market leading and trend setting agency.
Whatever the reason or season, we can help you travel the world and make your greatest dreams come true.
Learn more about The Indar Weir Travel Centre, what we do, and the opportunities available to you.
If you can dream it; we can make it happen! Give it some thought, or browse our portfolio for inspiration. Tell us about that vacation that you are dreaming of.
Experience the marvel of an itinerary that's crafted just for you! We'll deliver joy upon joy, painting fond experiences on life's canvas for memories that will never fade!
Our team of experts will work for you. We'll leverage our resources and global relationships to fulfill your every desire. We'll consolidate your trip essentials into one amazing itinerary.